Now begins the race of businesses small and large to start Christmas party planning. And yes, believe it or not, Christmas is just around the corner, with winter blowing it in at full speed. It is certain that some businesses have their Christmas plans all situated, and we don't want you to end up with Christmas leftovers before the holidays even begin! Please enjoy our post with some tips you won't want to miss. And get your cell phones out because we have some items you just cannot resist!
The baSEment Barcelona is a versatile event space, located in the heart of Barcelona. Our focus is unique daytime events, celebrating our special decor that makes everyone feel comfortable in the living room of an aristocrat. When it comes to feeling good, we've got the competition beat! Our chefs offer unique and organic dishes, providing something enjoyable for every palate. We also offer all kinds of specialty menus, offering options for vegetarians, vegans, and gluten-free folks. After all, we are what we eat! But this Christmas its important to include all people in large groups.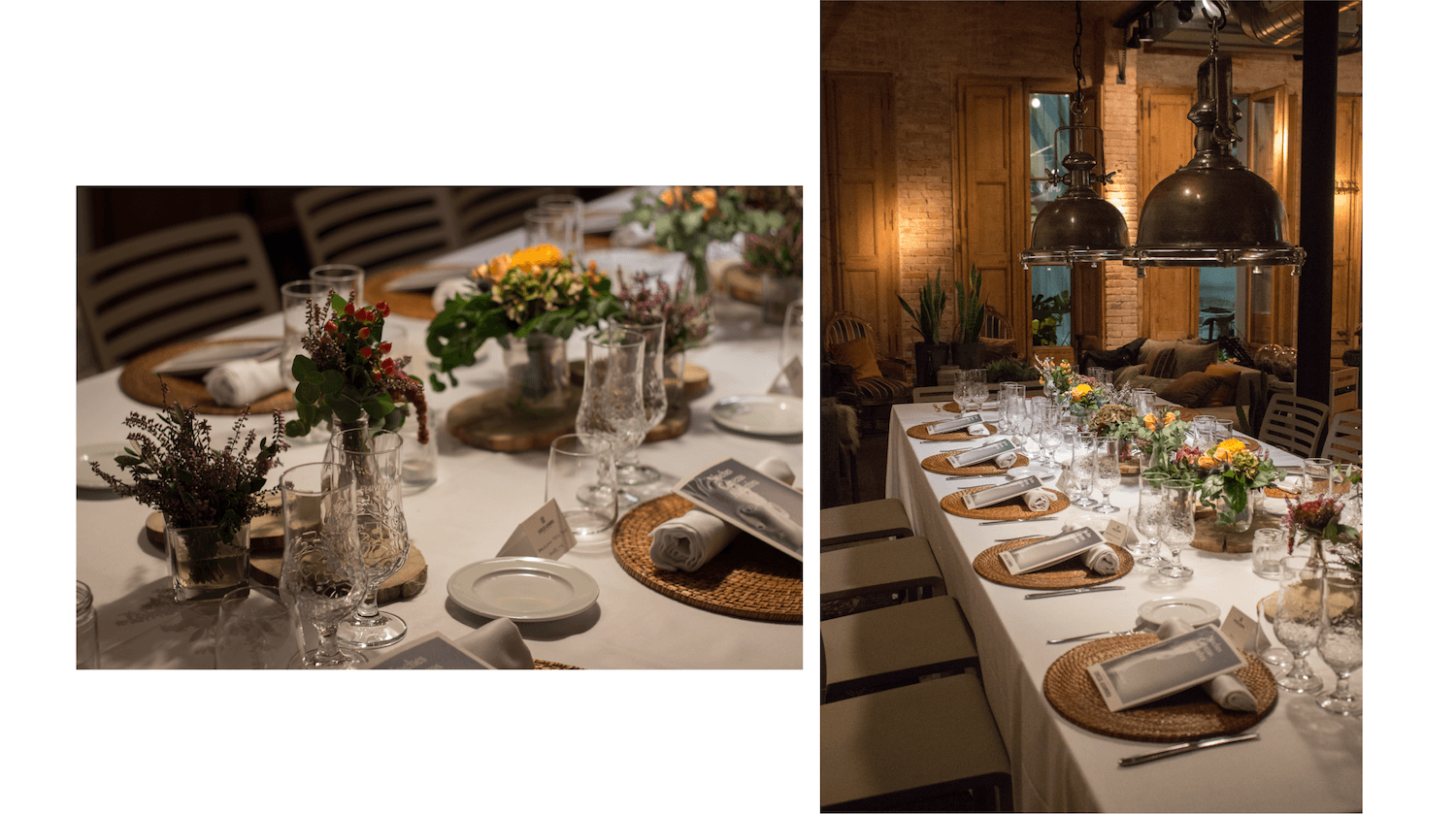 On top of offering high-quality food, our space is divided among three large rooms to accommodate different seating arrangements, activities, and spaces to relax and enjoy. Cocktail parties (up to 100 people standing) or seated meals (up to 60 people seated) such as brunch or early tasting menu. Hall, Home, and Plato Lounge are equipped to fulfill your event needs. 
Located in l'Eixample Dreta, the center of Barcelona, only 5 minutes walking from Urquinaona Station or Arch of Triumph, and close to an endless amount of parking and public transport systems. You really can't get a better location in this amazing city.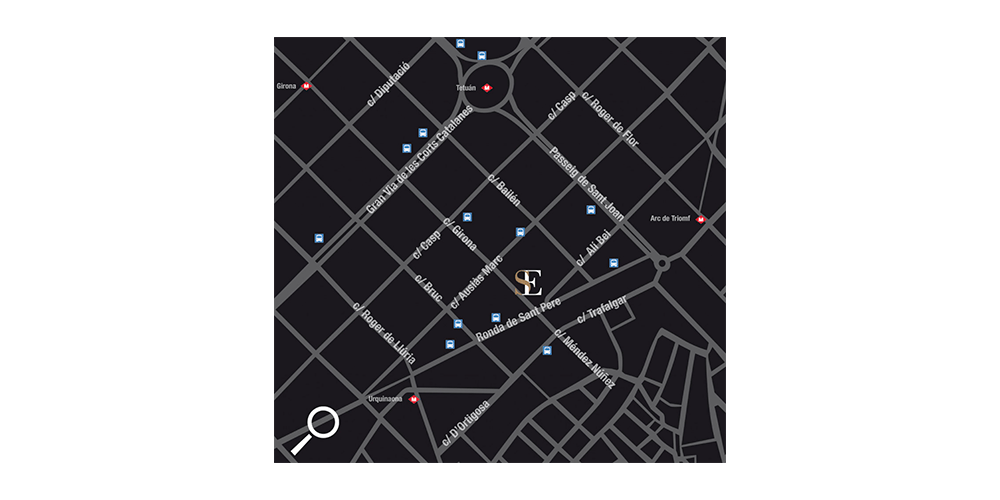 Do you really need anything else to convince you?
Make your reservation of the space today!
Make this New Years celebration different. Do you want to see our post from 2017?