Space for business events in the center of Barcelona
The secret venue for the companies of today
Space for business event in the center of Barcelona
People always seem to be in a hurry and work with impossible rhythms. The baSEment has been created to stop the time. We believe in ideas fermented slow and steady, among a group, in a cosy atmosphere, that brings out the best in us. Only then, today's companies will be led to tomorrow's ideas.
The personalised service of the baSEment team guarantees to create the optimal environment that your company requires
Find your privacy of today
Silence dissipates distractions and attracts creativity, one of the most important strengths of the companies best prepared for the challenges of the future.
Our experience in interior design guarantees a welcoming environment that reflects the care expected of a day that will be remembered.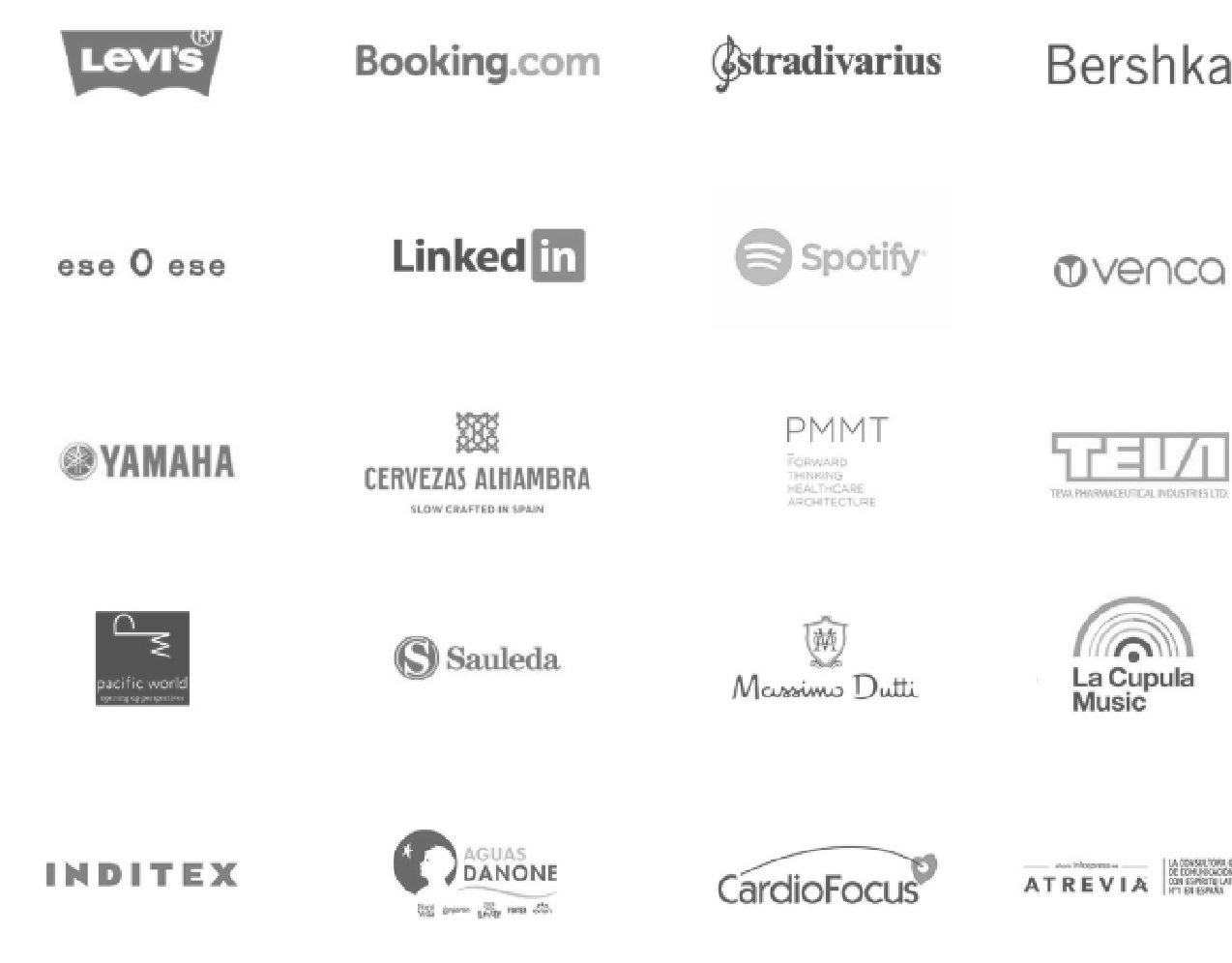 What do they say about us?
"Elegimos The baSEment para nuestro evento corporativo anual, y fue un acierto: el espacio es genial para presentaciones y para crear un ambiente distendido e informal con los clientes. La atención recibida fue perfecta, repetiremos seguro."

.

.

Júlia Turbany

Relationship Manager

LinkedIn Talent Solutions
"We had a fantastic day at the Basement! The look and feel of the space and the service made us feel naturally relaxed and in a good mindset to work."

Renaissance Hotels

Julie Van De Kerckhove
General Manager

"Me encantó el espacio, era idóneo para nuestro evento: acogedor, tranquilo y versátil. Además la atención recibida fue excelente de principio a fin, repetiremos seguro"

.

Jorge Gosálbez

Director de Peculiar

Organizador evento Spotify

.
"An inspiring space for creators to feel connected, be limitless, and unleash their potential to the full"

.

Jenni Turner

Manager Visual Excellence

Training & Communications Adidas
Subscribe to our newsletter and stay informed of the news!
Follow us
@thebasementbarcelona