It's the event of the year. It's technology. It's in Barcelona. Many topics that we like and add to say that the Mobile World Congress, after 30 years of life, is the event of events worldwide. In the baSEment, we feel like a brand-new smartphone: exclusive, equipped and sophisticated. This is why we show you the best of this # MWC18, around the new technologies that will accompany us during 2018.
Once again, the Fira de Barcelona dressed up to welcome more than one hundred thousand attendees, from all over the globe, to learn about the new products, projects and initiatives of the giants of the mobile industry. Asus, LG, Samsung, Qualcomm, Sony, HTC, the nostalgic Nokia, among others, will be the leading brands that should delight the experience of engineers, businessmen, technology experts and journalists who each year demand that the current edition far exceed the expectations of last year.
The advances and technological trends that "the mobile" has shown during this edition, have crossed the line of what mobile technology is about: solutions in artificial intelligence, health, automotive and augmented reality are some of the topics covered by the fair, for both big and small innovators. We leave you with our highlights:
SAMSUNG GALAXY S9: ACE UP YOUR SLEEVE
It is the first time that the South Korean power uses the Mobile World Congress to launch its flagship smartphone: the Galaxy line. This time it's the S9 and the S9 Plus (it was not Edge?) That shine among dozens of new releases at the Hospitalet fair. ItsSuper AMOLED screens of 5.8 and 6.2 inches, the Samsung Exynos 9810 processor with eight cores to 64 bits and the 4GB and 6GB of RAM, will obviously leave excited lovers of technical specifications.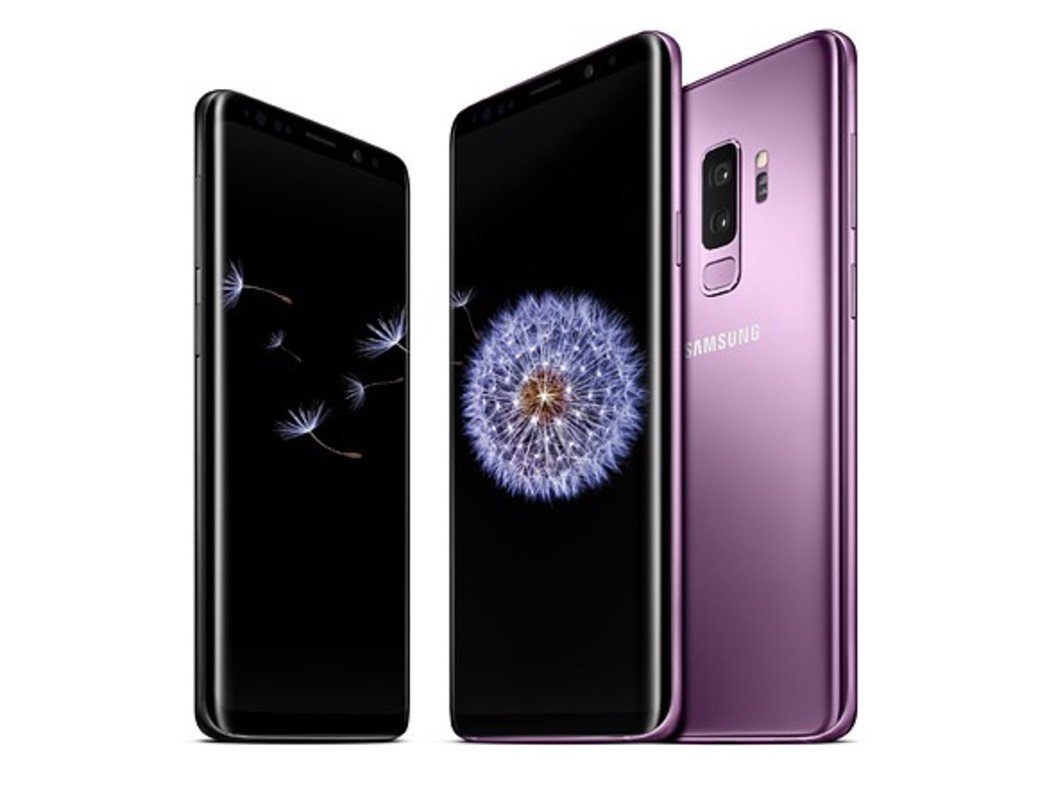 But for those who do not understand very well with numbers, emojis in augmented reality, water resistance, their 12MP and 8 MP cameras, plus a super slow 960fps video camera and stereo AKG speakers. They will not leave you indifferent.
NOKIA 8810: NOSTALGIA WITH THE TASTE OF MATRIX
It was 1999 and Nokia was looking at its future in the Matrix trilogy. The phone with which Neo (Keanu Reeves) was connecting with his partners outside the "real world" was a Nokia 8810. After the boom in 2017 of the revival for the Nokia 3310, this year the nostalgic company committed to the Nokia 8110 4G Reloaded , name badge for its predecessor, the 8810, launched in 1996 and that managed to be one of the most expensive mobiles in history. The sliding lid and the curved model were its great attributes for the time.
LIVE APEX: LIKE A SCI-FI MOBILE
It is a prototype that promises to go out to mass production in the middle of 2018, but with these images, many will want to know it in depth. It is the closest thing to a mobile phone that those more than one dreamed of having in the 90's
AURA, PERSONAL ASSISTANT OF TELEFONICA
BARCELONA IS 5G