Many times we forget that all the usual networking methods at the events are not enough. It is not enough to attend and socialize, you must also create a fruitful working relationship. Maximizing time and work to obtain the stipulated results and make the most of them is what we will talk about today:
Let's say that you carry out a networking event. To be held in the most effective and efficient way we must resort to questioning certain working formulas. Should an event be scheduled during working hours? With what mentality should we go to the event or, on the contrary, with what mentality should we create/plan the event? When establishing new relationships, do I base myself purely on leisure and socializing or is it for business growth? How do I take advantage of networking? Do I have to draw a roadmap to establish a higher quality networking or am I purely interested in drawing social relationships?
We could continue with the questions but, it would be an endless number of issues that would depend on the social and professional context of each person. Even so, we have five ways to make the most of networking events. Follow our steps!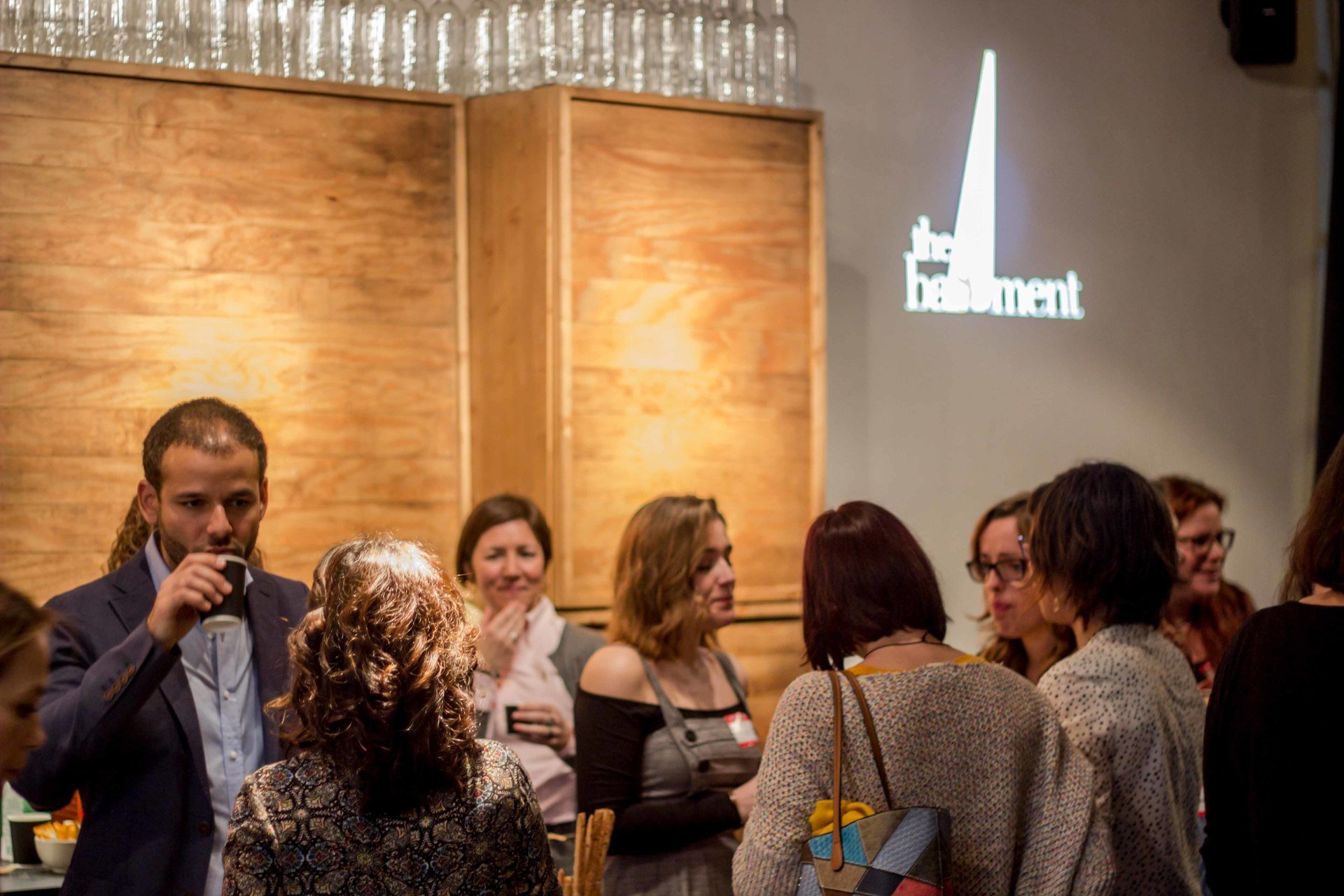 1 – Having clear objectives
Before any event, we must be clear about the results we want to achieve. What people should know, how many appointments should be established, what purpose should networking have for the business, etc. As in life, if you know what you want, you can achieve it.
2 – Establish relationships
It can be dangerous to go to a networking event if you do not know anyone or if you stick to relating to people you already know. Escape from your comfort zone and establish new relationships that are fruitful for your business and, at the same time, related to your intended objectives.
When meeting new people at an event, what could you talk about? Ask questions about them. Where are you from? What brought you here? What is your company about? Questions that are bearable and that give rise to establish a social relationship and then get a job.
3 – Become a card collector
Do not have the habit of forcing your card to people. It is better to obtain and collect the cards of those attending the event, this way, the control to establish business relations is yours and no one else.
4 – Establish a roadmap
This point has a lot to do with the first one since, in order to stick to the objectives, a business plan must be drawn up. This plan, apart from carrying it out during the event, should also be used in the subsequent phase (relational monitoring). You should consider how to contact the people you have met at the event. Add them on social networks? Send them an email? Call them or send them a text message? Many ways to maintain that business relationship that has been forged in networking.
5 – Have fun and be yourself
Enjoy and be authentic. Find people who relate to you as you are, and not to what you pretend to be. Fake has gone out of fashion!