The best way to form relationships and its potential clients is through private events. These days we find ourselves approaching a new era, throwing events focused on innovation, new technologies, and digital transformations that we all know are expanding faster than we can blink. But these new developments also help us develop as a company, brand, and special event space.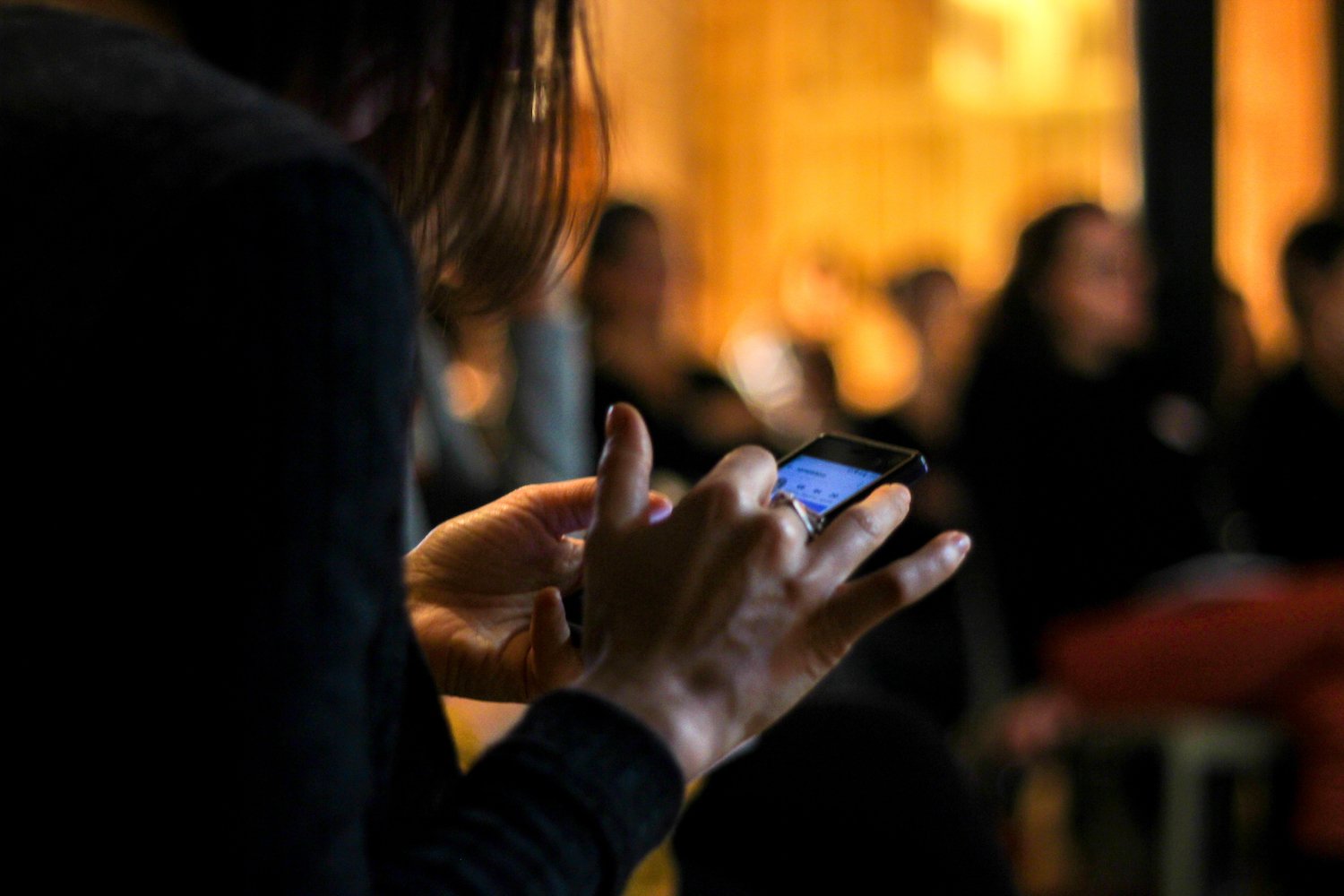 So, here at The baSEment Barcelona, we have decided to share where we want to keep on this developing this coming 2019:
1. New technologies as our axis: intuitive apps, sophisticated sound systems and audiovisual equipment, AI, and holograms as more realistic form of product presentation. Of course, this is only naming a few of the various avenues we what to expand. We want to make big and new things happen in 2019.
2. A clear message: Every event here is a new opportunity, new connection to another person we want to work with. We may have incredible event spaces and equipment, but it is our clients that make us who we are. To provide a direct and effective message during each event is our specialty, and now more than ever.
3."Big Data is the grease in our business cog": Our various networking outlets create a two way street between us and our clients. It enables us to translate information and data in real time to our extended network, giving us opportunities to communicate within an instant. Innovational technology allows us to know more about our clients and what they want. This coming year, we want to maximise our presence digitally to maximise our event potential. 
4. Social networking to keep in touch: use social networking as a useful tool, and as it may be no secret to you, it truly assists in communicating what's new with us whenever you feel like checking in. Hashtags, photos, and digital stories are our way to show you just how great we are, and just how great we're doing.
5. Hybrid events: This territory is new idea that is still growing, but we think it will pick up momentum in 2019. Although it is difficult to see where to see where it is headed this year, we want to our it in our focus early on so we know what to do when it when it heads our way.
6. Sustainability: Recycle, Reduce, Reuse! Pillars of practice in advanced event management, and we're onboard. It is not only important, but it is our responsibility, and its ideals will be incorporated in every event.